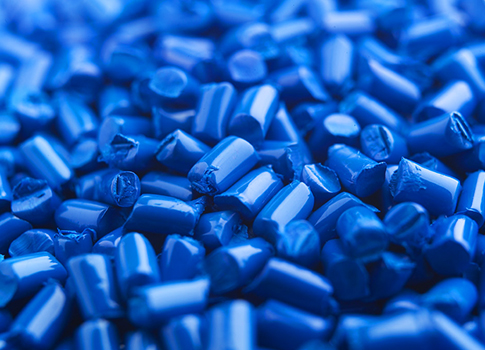 SPECIALTY COMPOSITES AND POLYMERIC MATERIALS
We love applications demanding very high performance of the polymeric material. Our support can include part design and material selection.
Structural/Mechanical Metal Part Replacement with plastics
Heat Conduction and Dissipation
Improved Chemical Resistance
Improved Thermal Resistance
Improved Aging Resistance
We also manufacture parts and assemblies using specialty elastomeric and soft materials. USP Class VI, FDA approved, Sterilization resistant and other specialty applications are included.
We are able to create specific thermoplastic compounds for your needs adjusting costs to the strictly necessary. Developments made for our customers range from general purpose materials to high performance resin based composites.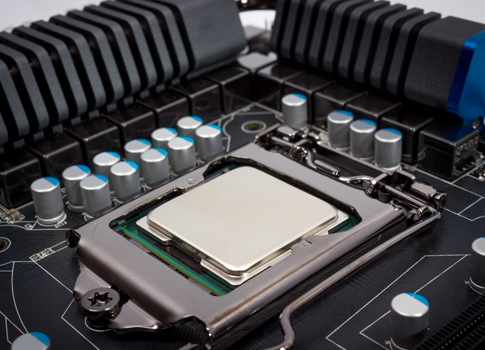 ELECTRICALLY CONDUCTIVE POLYMERIC COMPOUNDS
Our capabilities cover solutions in conduction, static dissipation, anti-static and electromagnetic interference shielding. Materials undergo demanding quality testing in our plant according to customer requirements.
Tight tolerance resistance
Permanent or temporal properties
Metal and X-ray detectable
Multi-scale composites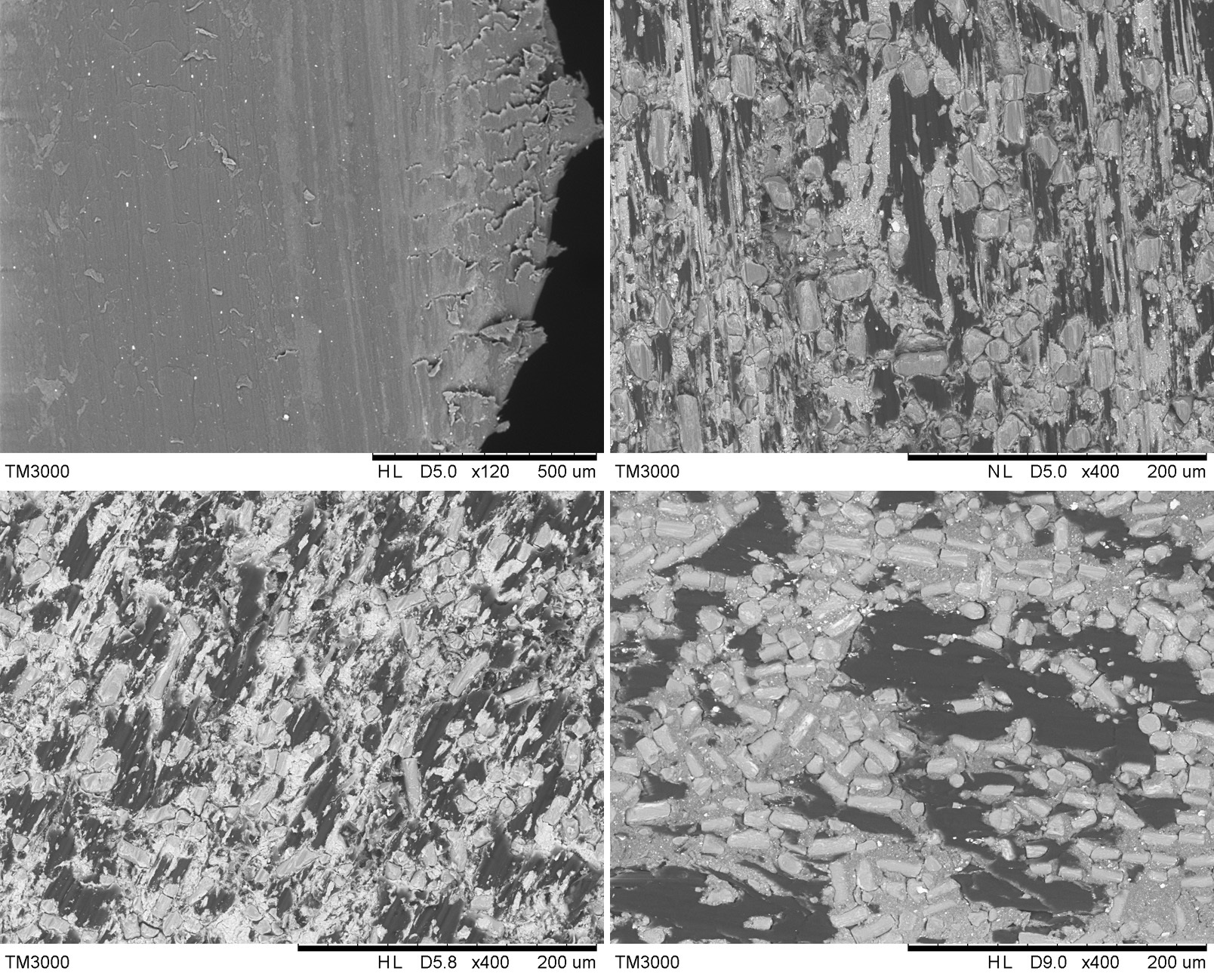 ADVANCED POLYMER TRIBOLOGY
Our research and efforts focus on designing materials, components and assemblies for highly diverse tribological applications. Our capabilities cover both thermoplastic and thermoset polymers.
Single-pass and closed-system wear resistance, friction and adhesion reduction, solid lubrication, surface modification.
Superhydrophobicity
Nanocomposites
Metal/Ceramic-on-polymer or polymer-on-polymer
Elastomers friction and wear